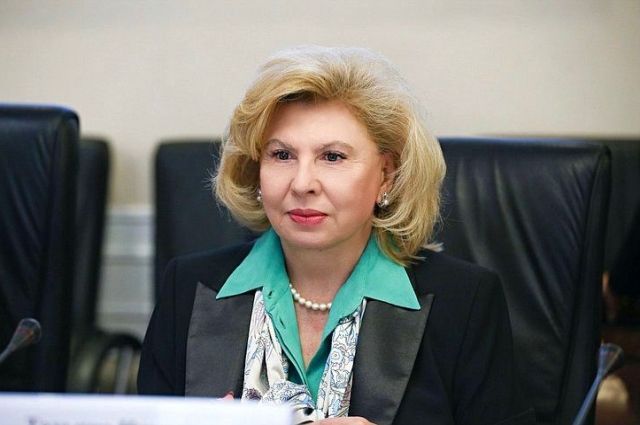 Commissioner for Human Rights in Russia Tatyana Moskalkova held a telephone conversation with Ombudsman of the Donetsk People's Republic Darya Morozova. The topic of assistance to refugees was also discussed.
According to Moskalkova, the situation in the DPR is difficult. During the talks, they also discussed the issue of providing humanitarian assistance.
"We will definitely help you soon," Moskalkova wrote in her Telegram channel.
She added that the Armed Forces of Ukraine shell the territory every day republics. So, according to her information, only in the past 24 hours, seven civilians of the DPR were killed and 23 were injured.
Earlier it was reported that the death toll after the shelling of the Petrovsky district of Donetsk increased to four, four more people were injured.
On Saturday, Kyiv, Kirovsky and Leninsky districts of the city were also shelled by the Armed Forces of Ukraine, a woman died as a result of the shelling of the Kievsky district of Donetsk.
Rate the material